— Make a Reservation —
Basil Sheils Bar and Restaurant is nestled in the heart of the County Armagh countryside.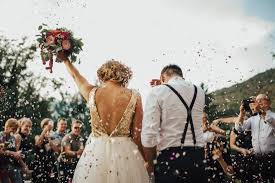 Enjoy a fabulous and unique wedding experience at Basil Sheils Bar and Restaurant in the undisturbed country side of Tassagh Armagh. We specialise in intimate weddings, where your guests can be surrounded by the beauty of nature including beautiful flowing rivers nestled in the area, presenting plenty of beautiful photo opportunities for your special day. The venue can accommodate up to 60 people for a ceremony and meal and more for your afters.
Whatever your aspirations we will become part of your story and help create the beginning of your beautiful future together.
For details of our packages or if you would like to arrange a time to meet us please contact us
Situated amongst picturesque countryside, overlooking the glistening river that runs along the grounds of Basil Sheils . This is the perfect retreat for family or friends.The guest house is spacious and exudes an aura of tranquility and relaxation - come and recharge your batteries!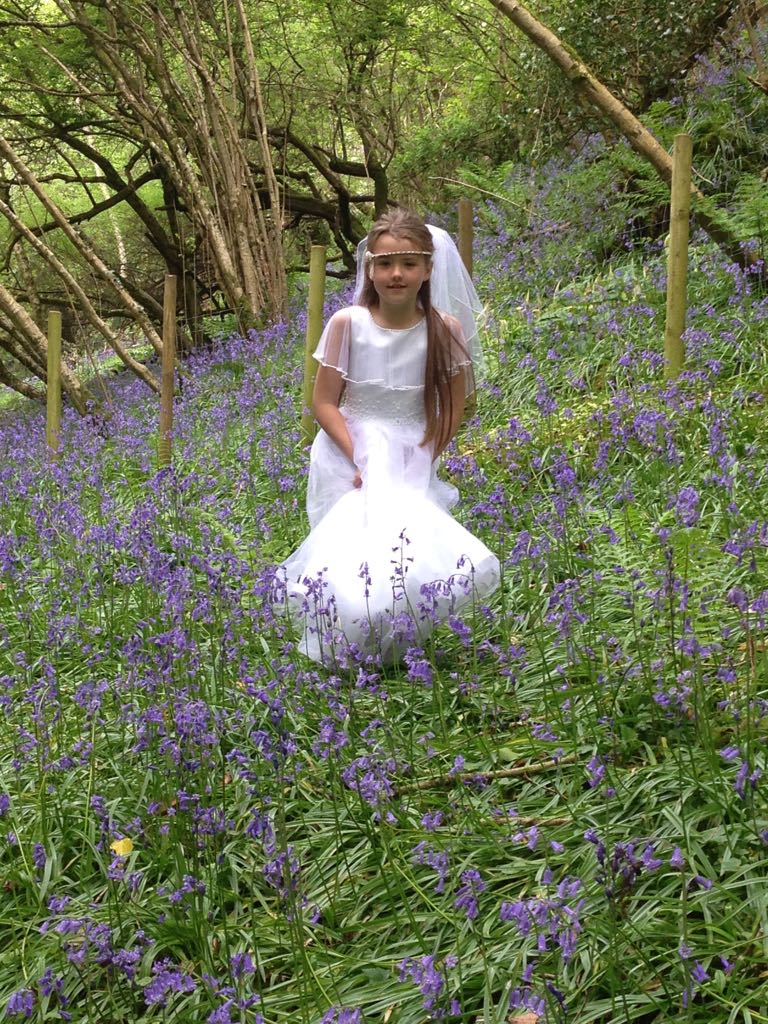 Communions/ birthdays /chrsitenings
All parties are catered for at Basil Sheils bar and The forge restaurant. Ideally location for photos at your communion and christening with food packages to suit all. Birthday parties young and old